The deadline to buy your ticket is coming closer – if you're still on the fence, we think we might be able to persuade you…
1. You'll get the chance to travel back in time and re-live the best days of your childhood.. and on right through to the 60s!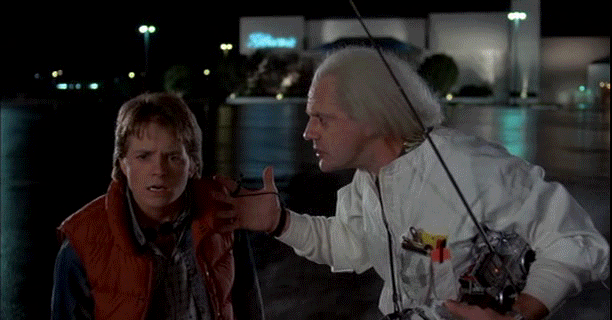 2. It's at the biggest venue in Southampton – all of Oceana's three giant dance floors have been themed just for this event.
3. Where else are you going to get to see Labyrinth…
4. … B*Witched…
5. … and Katy B, all under one roof?
6. We've also got … Read the rest