---
Why you are #ProEU…
The EU debate has been a fascinating one and it has been quite the journey talking to students about their views on the European Union. We have had panels both here on campus and in the city; with lecturers, students, residents and celebrities alike! The debate is getting heated and shows no sign of cooling down… As part of our efforts to talk to you and find out more about your opinions on the matter, , we visited Avenue, WSA and SGH as well as Highfield to talk to you about the situation.
Here are some of the most popular reasons for why you think we should stay in the European Union:
"Freedom of movement"


http://bit.ly/1P5gI8w
"No VISAs" http://bit.ly/1spW3Y2
"Cheaper croissants!!"


http://bit.ly/1Y2BcWD
"Exchange options"


http://bit.ly/1VvY8x5
"We <3 international students!"


http://bit.ly/25AM43J
"Being able to work through Europe"
"For our own security "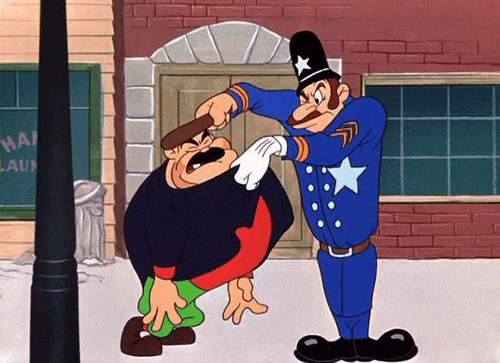 http://bit.ly/22xN1o9
"Human rights regulated by the EU//Human Rights Safeguard & National Security"
"We need to work together to tackle shared issues! Refugee crisis, climate change…"
"EHIC cards"
"To promote a tolerant and broad­minded society!"
"We need funding! (Desperately!)"
"Stay into help secure more PhD funding!"
"Research/academic funding (UK initiatives don't focus on new and innovative)"
"To ensure large corporations are held accountable for their environmental impacts/carbon reduction through EU policies!"

"Better deals on trade"
"Extra funding opportunities for charity" 
"For the good of the economy"
Those are just some of the opinions, what are your thoughts?
Join the conversation on Twitter at #EURef, #ProEU and #BritaIN. Remember you have until Tuesday 7th June to register to vote in the EU Referendum! It's super important you cast your vote as voters under 25 make up around 43% of total votes in the country!! Make sure you have your say in your future!
Have a great week and as always let me know if you have any questions!!
Hannah Talbot
Vice-President Engagement
Email: vpengage@susu.org
Facebook: /SotonVPEngagement
Twitter: @SotonVPEngage